Thursday, 30 June 2016
Portugal wins vs poland euro 2016
After draw 1-1... Penalty is the last choice and portugal win 5-3.
Cara buat Roti Garlic ala ala Kenny Roger's Rooster Bahan-bahan 1. Roti 2. Mentega or Buttercup 3. Bawang Puteh 4. Daun Parsley ...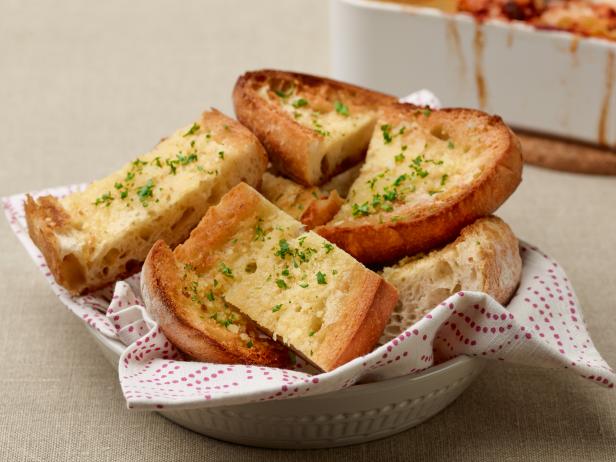 Tumiskan bawang putih bawang merah n rempas tumis..... Then....tumiskan lada cili yang ditumbuk lumat.... Then....masukkan kari yang dah d...

 TOP 50 Batu Pahat FOOD 1. Nasi Briani Power dkt Hospital Sultanah Nora (TOP) 2. Roti Canai Dangdut dkt kolej kediaman perwira parit raja...